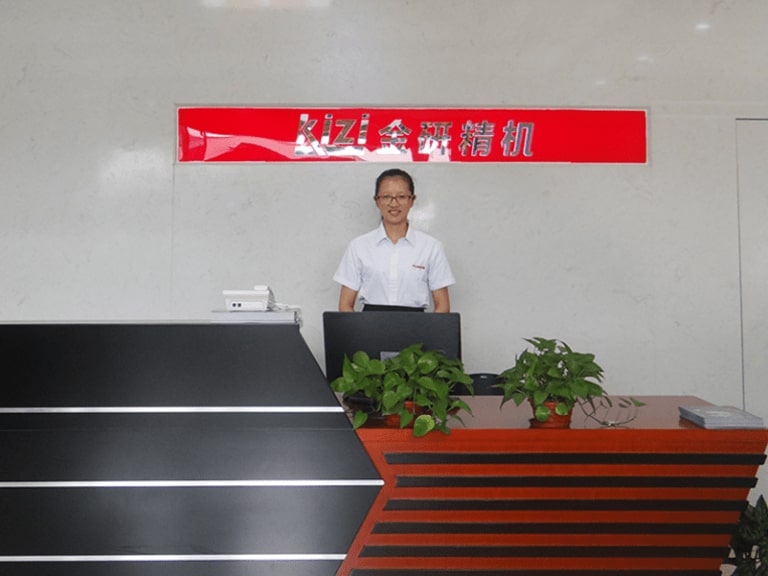 Dongguan Jinyan Precision Grinding machinery Manufacturing Co., Ltd. was established in 2010, mainly research and development, production, manufacturing, sales of high precision plane grinding machine, precision plane polishing machine and other CNC equipment and their matching consumables.
Our products are widely used in the grinding and polishing process of metal and non-metal (including ceramic, sapphire window sheet and substrate sheet, silicon carbide substrate, gallium nitride wafer, silicon wafer and other semiconductor materials), and the workpiece can obtain the best flatness of 1μ m and the roughness of 0.01um. The mission of Kizi jinyan is to provide customers with the best grinding and polishing solutions and to build a happy home for employees.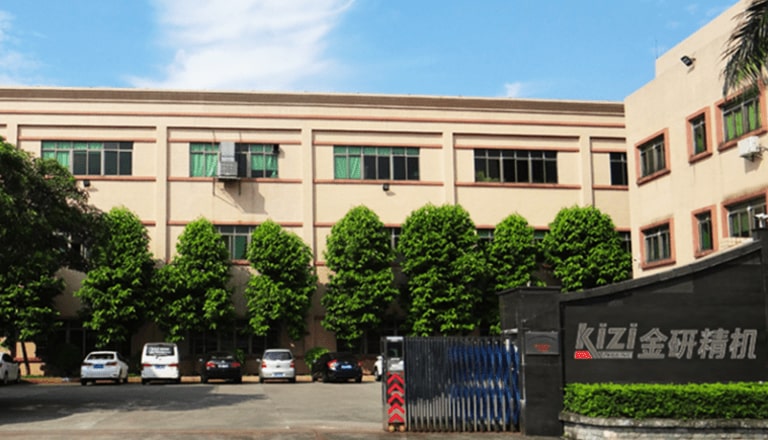 Our R & D team keeps innovating, breaking through the technical difficulties of sapphire, ceramic polishing and other new projects, and obtaining a number of patented technologies; In 2015, the company passed the recognition of "High-tech Enterprise Cultivation and Warehousing" and won the title of "National High-tech Enterprise" in 2016. The company successfully introduced ISO9001 quality certification system to ensure that all products meet the standards. Kizi Gold Research precision machine "innovation, realistic, responsibility, gratitude" as the common core values, efforts to operate, to become responsible for shareholders, responsible for employees, responsible for suppliers, responsible for customers, responsible for the society of responsible enterprises.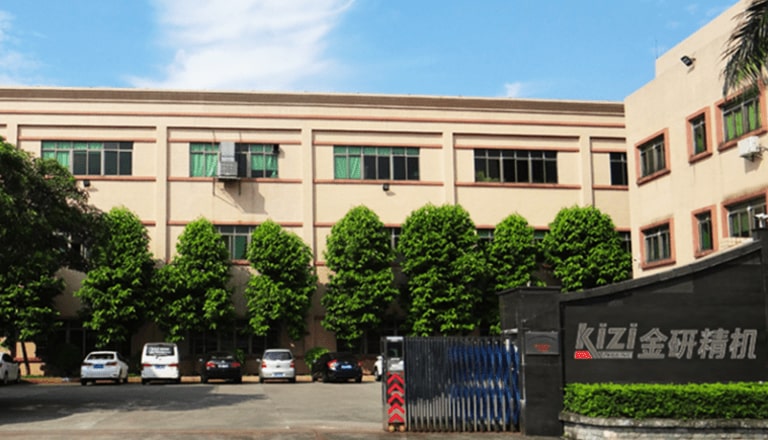 RESEARCH AND DEVELOPMENT TEAM