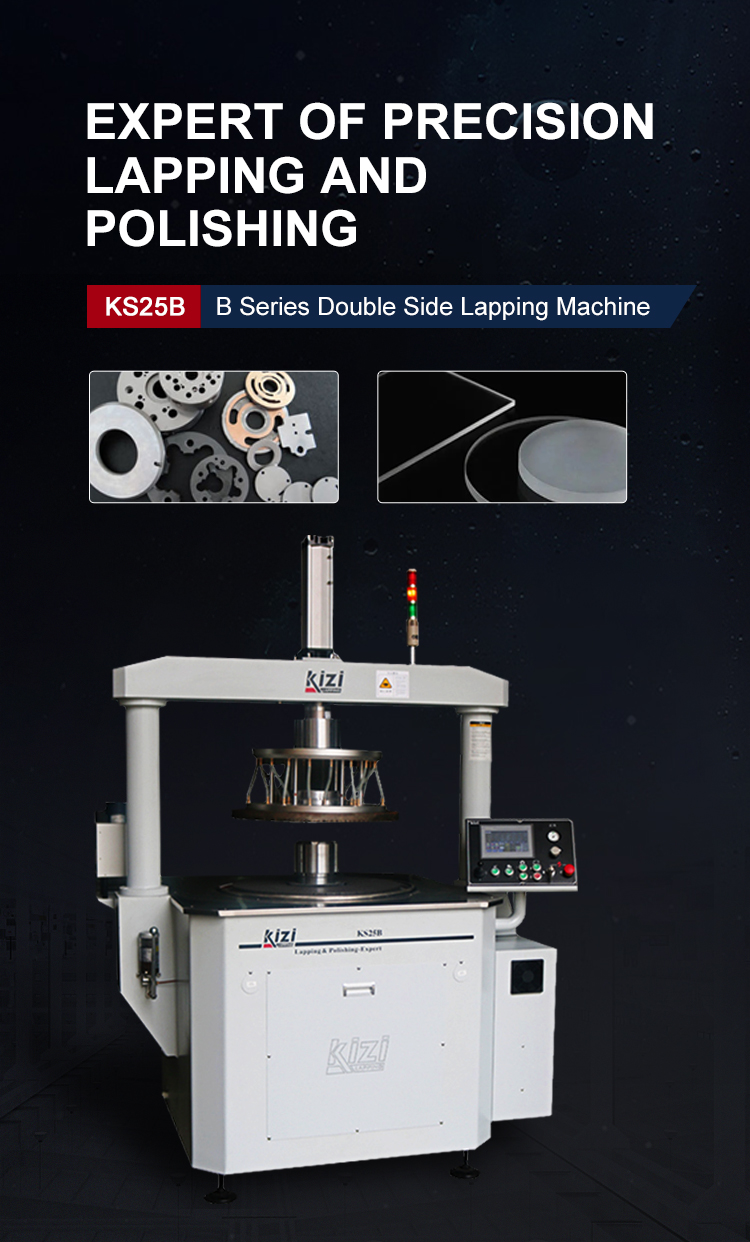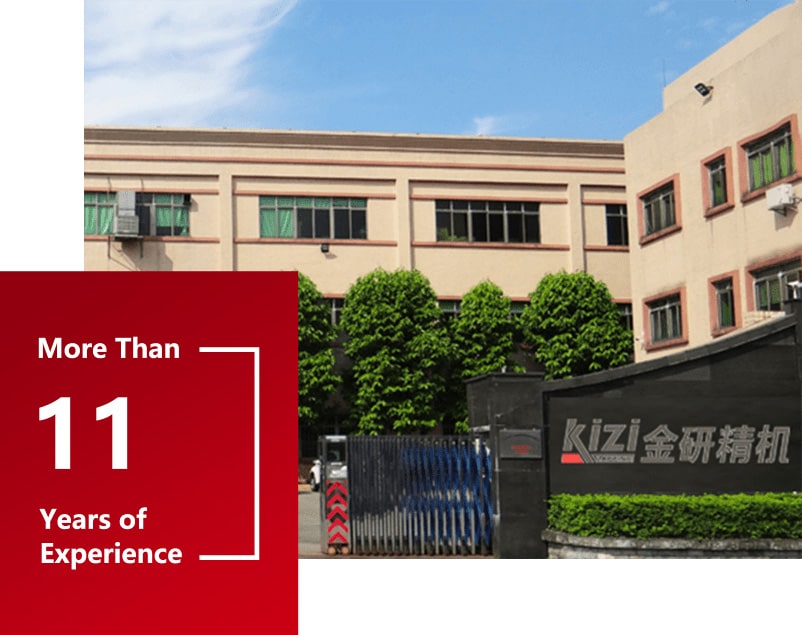 Dongguan Jinyan Precision Grinding machinery Manufacturing Co., Ltd. was established in 2010, mainly research and development, production, manufacturing, sales of high precision plane grinding machine, precision plane polishing machine and other CNC equipment and their matching consumables.
Our products are widely used in the grinding and polishing process of metal and non-metal (including ceramic, sapphire window sheet and substrate sheet, silicon carbide substrate, gallium nitride wafer, silicon wafer and other semiconductor materials), and the workpiece can obtain the best flatness of 1μ m and the roughness of 0.01um.
High-precision plane polishing is to use free granular abrasives to move relatively on the workpiece surface and the base surface of the grinding disc, so that the workpiece surface can obtain a higher plane and smoothness.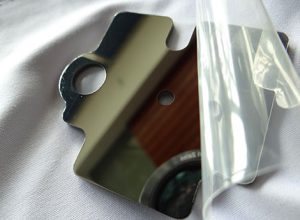 September 8, 2021
Stainless steel with its excellent corrosion resistance, good mechanical properties and surface grinding and polishing…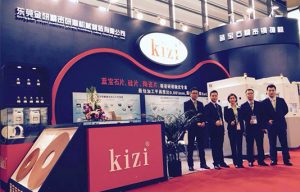 September 8, 2021
The 20th Lijia International Intelligent Equipment Exhibition 2019, May 23-26, 2019, opened in Chongqing International…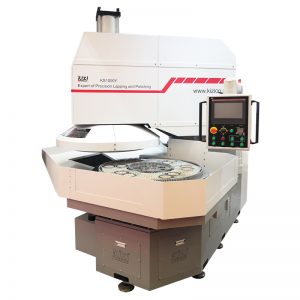 September 8, 2021
Double-sided grinding machine processing method: 1.  Dry grinding: only a small amount of lubricant additive…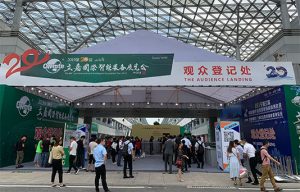 September 8, 2021
The 20th Lijia International Intelligent Equipment Exhibition 2019, May 23-26, 2019, opened in Chongqing International…